Bata is leading through innovation. Regular safety shoes support and protect your feet while you work. Bata brings protection to the next level. By working together with scientists and extensive in-house testing, Bata is a trendsetter in the industry when it comes to technology. All safety shoes support and protect your feet while you work. Bata goes one step further. The result: work shoes that offer the best possible support thanks to their perfect fit.
Materials
For our safety shoes and functional socks we only use first-class natural materials, plastics, rubber types and yarns. When it comes to developing safety footwear, Bata Industrials is casting beyond the borders of its own work area. The most recent evidence of this are safety shoes equipped with the unique and patented Boa closure system. This is a system that finally puts an end to the traditional shoelace, guarantees a perfect fit, and ensures that the wearer literally acquires a 'firm footing' throughout the entire working day.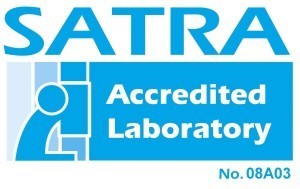 SATRA certified
SATRA is the most prominent centre for research and technology in the world. Close cooperation with and strict adherence to the SATRA procedures has led to an improvement in our products and our quality control system, enabling us to guarantee high-quality products.
We view it as our responsibility to supply the working population with the best fitting shoes which not only increase people's safety, but also their vitality. To realise this goal, we invest continually in every type of innovation. Our own certified laboratory is an extremely important component in our company strategy.
N9 Pure Silver
N9 Pure SilverTM contains active silver particles that inhibit the growth of odor causing bacteria and micro-organisms. The foul odors emanating from shoes and socks worn over long periods and in humid conditions are often caused by bacteria that thrive in these warm and damp conditions. A very low dosage of N9 Pure Silver has been shown to inhibit bacterial growth and show 99.9% reduction of this growth within seconds.
Learn more about N9 Pure Silver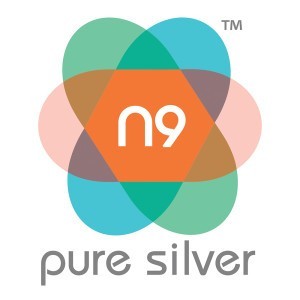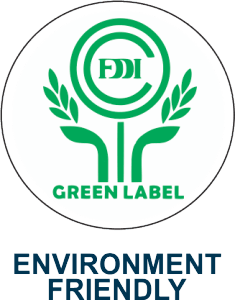 FDDI Green label
Green label is issued only to the footwear & leather produced by using environment-friendly processing agent in the process where the consistency is verified. Therefore, it is possible to use with confidence the footwear & leather products with Green label attached.