India's largest footwear company
Bata Industrials India is a part of India's largest footwear company, Bata India Limited. With a focused approach on growing the Industrial and Institutional business, Bata India Limited created this specialized division to offer globally renowned industrial footwear to its customers. Bata Industrial products are manufactured at India's largest footwear factory in Batanagar, Kolkata. Bata Industrials boasts of state of art manufacturing facilities that has ISO:9001 certification for quality systems & processes and also ISO:14001 certification for environment friendly production.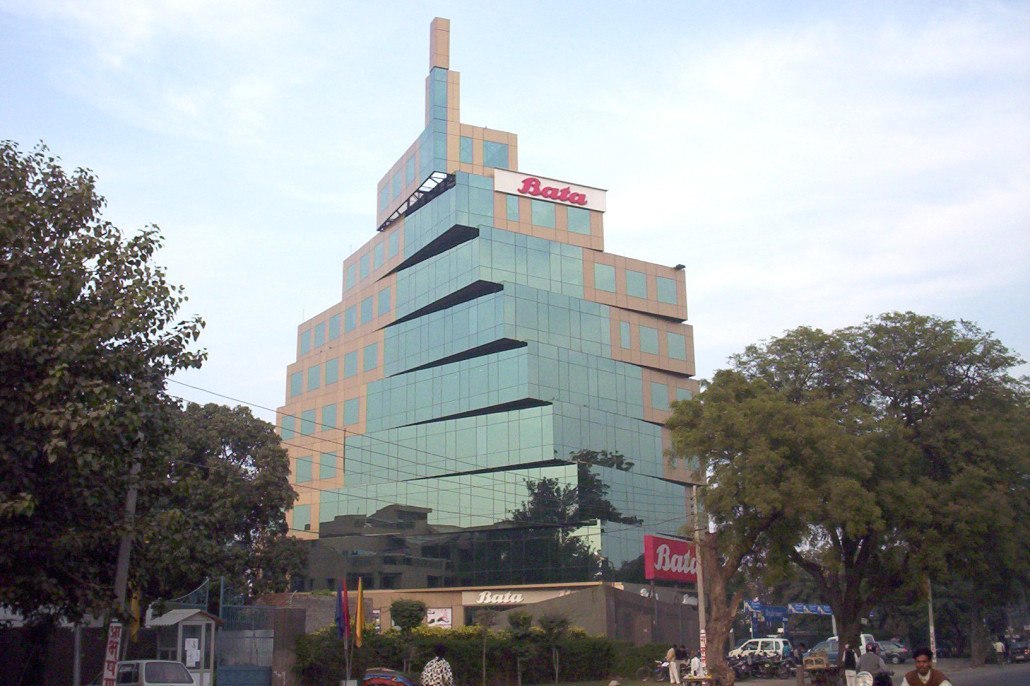 Bata House Gurgaon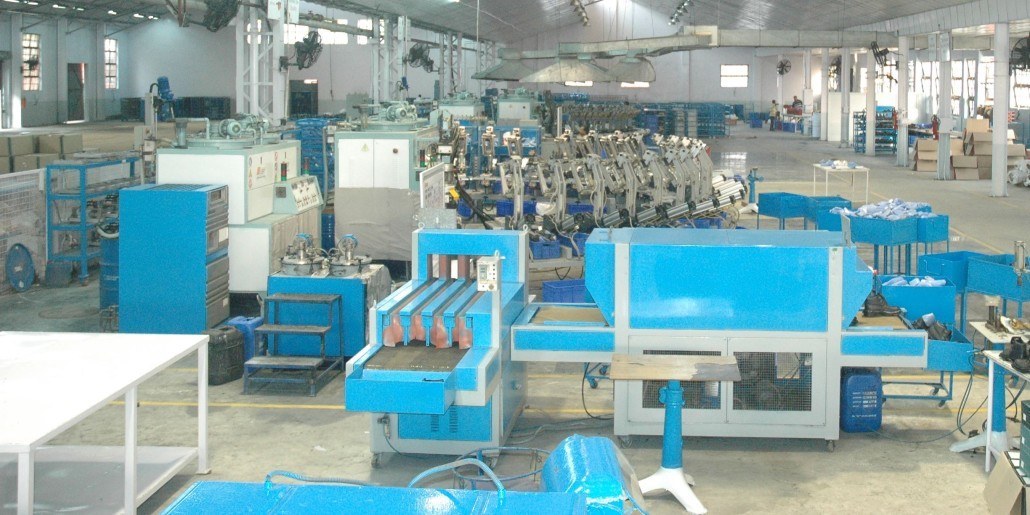 Bata Factory in India
Bata Industrials Sales team
The Bata Industrials Sales team has highly trained professionals who partner with customers to understand their needs to deliver the mots optimum performance from safety footwear offering on unmatched product range to meet the footwear requirement of Industrial professionals. Bata Industrials also offers a wide distribution network across India with strategically placed distributors so as to meet the demands of our valued customers in time.