[av_one_third first]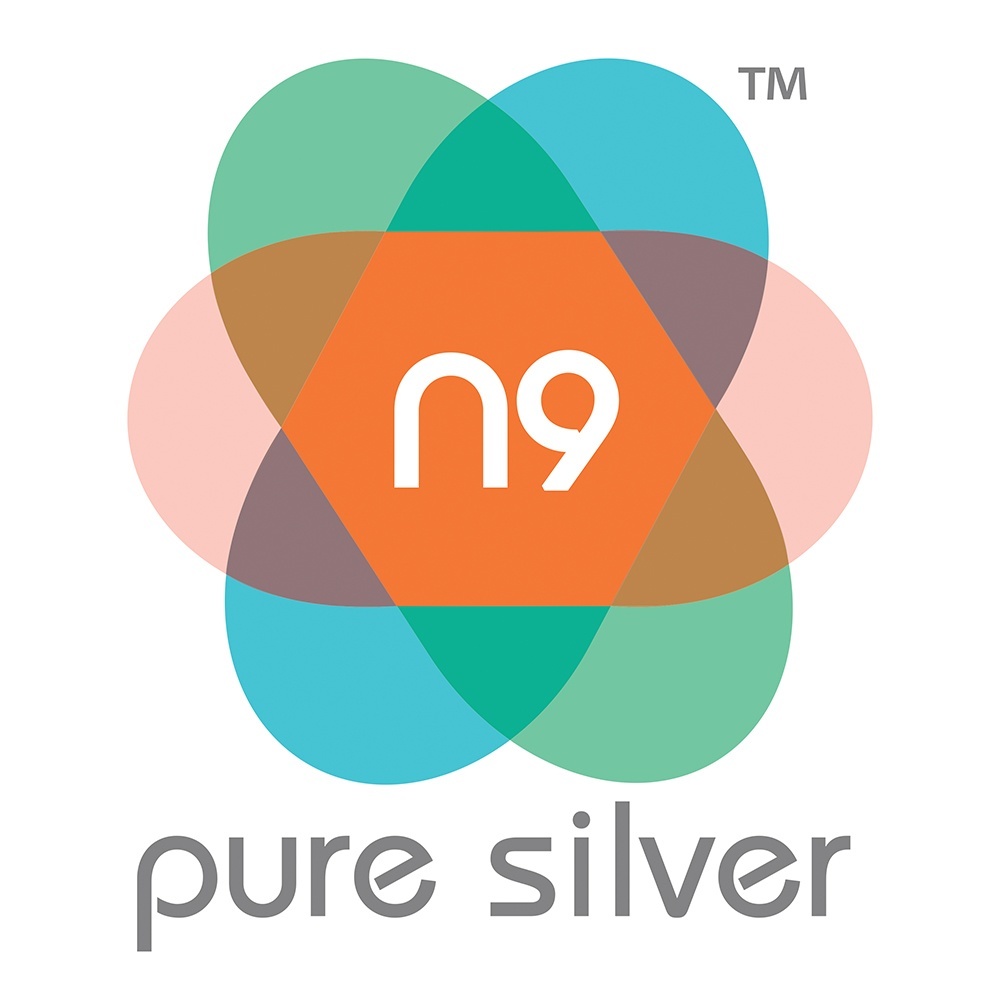 [/av_one_third]
[av_two_third]
N9 Pure SilverTM is the first of a new generation of silver anti-microbial technologies delivering outstanding antimicrobial performance combined with impeccable environmental credentials.
What does N9 do for safety shoes?
N9 Pure SilverTM contains active silver particles that inhibit the growth of odor causing bacteria and micro-organisms. The foul odors emanating from shoes and socks worn over long periods and in humid conditions are often caused by bacteria that thrive in these warm and damp conditions. A very low dosage of N9 Pure Silver has been shown to inhibit bacterial growth and show 99.9% reduction of this growth within seconds.
[/av_two_third]

Antibacterial
N9 Pure Silver™ acts as a powerful broad-spectrum antibacterial agent against a range of bacteria. This has been proved time and time again through industry standard microbial testing at internationally recognized testing labs.This means that odors caused by bacteria are significantly reduced and shoes and treated articles remain fresh for longer!
N9 and Safety
N9 Pure SilverTM is also incredibly safe, and environmentally friendly, having been listed on Oekotex and passing various stringent toxicity tests. The very low dosing of N9 Pure Silver and its incredible durability, means that N9 Pure Silver has a negligible impact on the environment while protecting the substrate that it is attached to.
Keeps work shoes fresh
N9 Pure Silver™ provides a wonderful new finish that helps keep treated shoes and articles fresh and provide protection throughout the products life cycle.